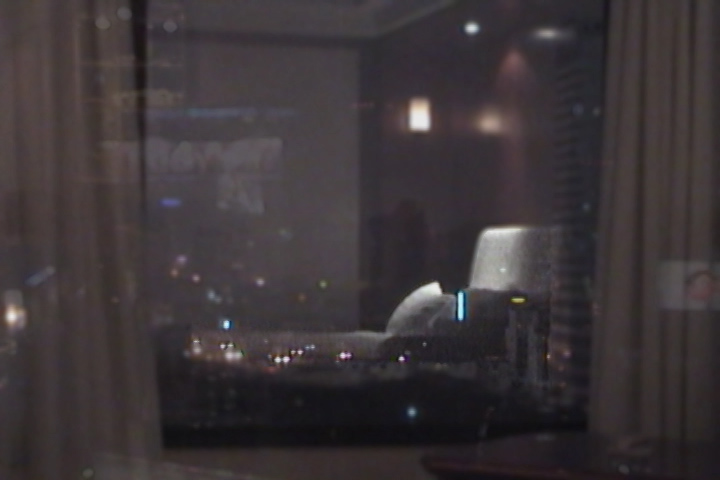 Women & Their Work
Announcing W&TW's NWBA Series Artists!
press release, December 17, 2008
The wait is over! We've selected the five artists that will comprise our New Work Bold Artists Series.
A little about the NWBA Series: Starting in 2010, Women & Their Work gallery will hold five solo exhibitions a year. For this new solo series, we asked art professionals across the state to nominate groundbreaking Texas artists. Each artist will receive a stipend for their exhibition, along with the opportunity to work with a specially selected curatorial advisor and a four-color brochure designed for the exhibition. A panel composed of previously exhibited W&TW artists and W&TW staff completed the final selection process and the results are in!
Congratulations Leah DeVun, Kathryn Kelley , Karen Mahaffy, Kia Neill and Virginia Yount!